I am Sabine Melnicki from Vienna in Austria, and offer digital consulting, web conception and competence transfer for companies.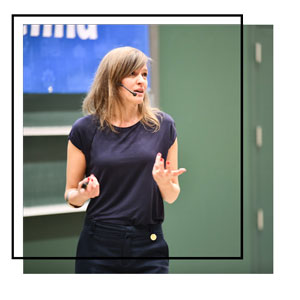 My work focuses on numerous facets of digitalization: communication through language and content, information architecture and data design, visual implementation in branding. I help companies become visible online and find their corporate language. Currently, my research interest is aimed at "digital autonomy", i.e. the transfer of competencies in the area of conflict between digital technologies and social conditions.
Main focus of my consulting activities
Digital consulting as Certified Digital Consultant (CDC) from data protection to software design.
Knowledge transfer succeeds in large companies with semantic wikis on a new, high level. → wikiahoi.at
Concept, branding, content design including up to the technical implementation in web projects plus website coaching for solopreneurs. → webahoi.at
My talks
Speaker (en/de) on semantic wikis, knowledge transfer, content design, visual design, digital autonomy.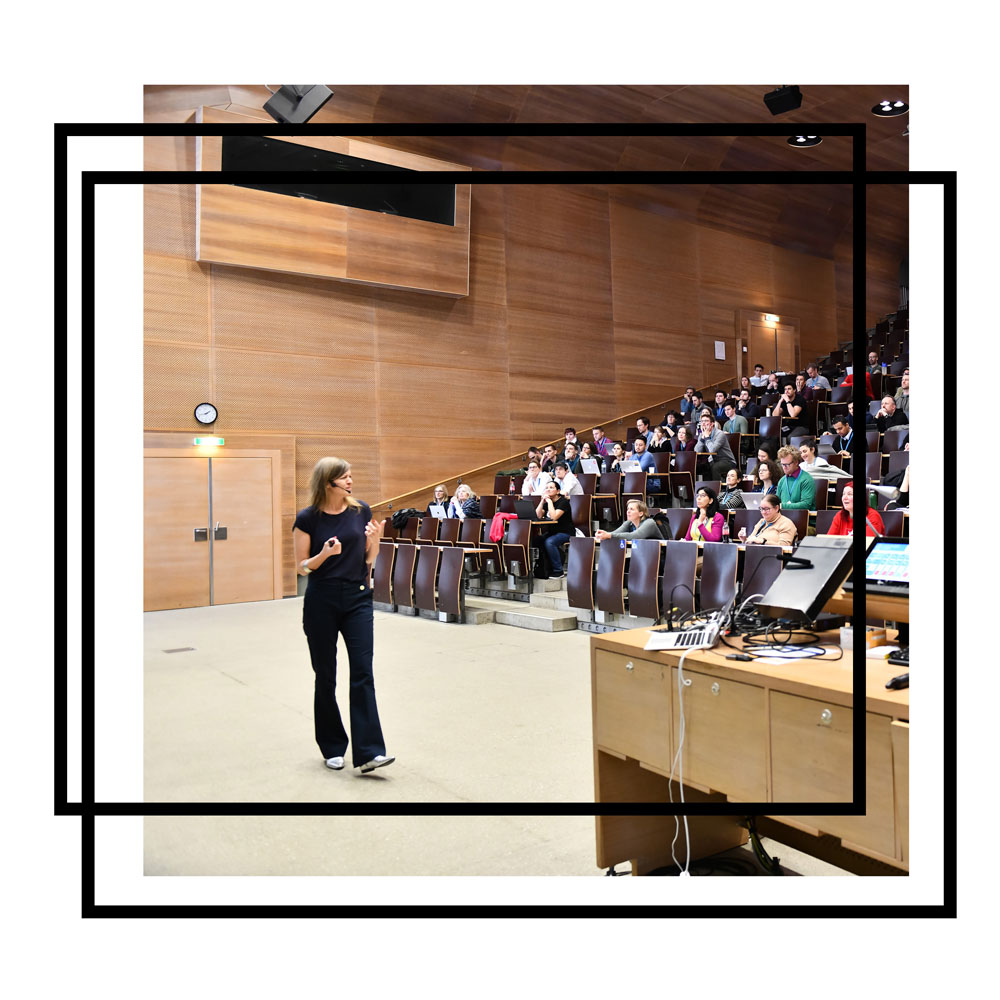 References
Büro für Ernährung — dataspects (CH) — Digitalworld Academy — FRECH Interior Design — Galeria Ideal — Hupfer (DE) — JAMJAM — klenner.at — Libraconsult — lpkern Organisationsberatung — MENTOR — Österreichische Forschungsförderungsgesellschaft (FFG) — öbv Österreichischer Schulbuchverlag — Schreibagentur — Schott, Täubler & Partner — Station Wien — TangoTunes — Volkstheater Wien — Weissglut Architektur — Zentrum für Verwaltungsforschung (KDZ)